MOON SYSTEM by Zaha Hadid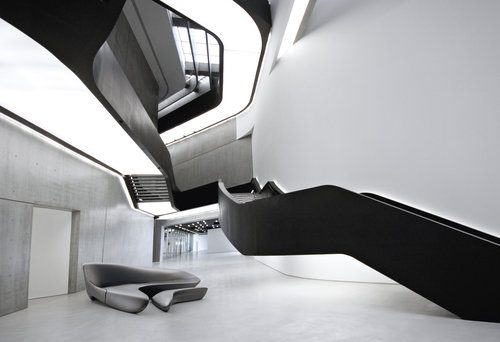 With its unmistakable distinctive profile, like the buildings designed by her, Zaha Hadid creates a highly dynamic corner sofa.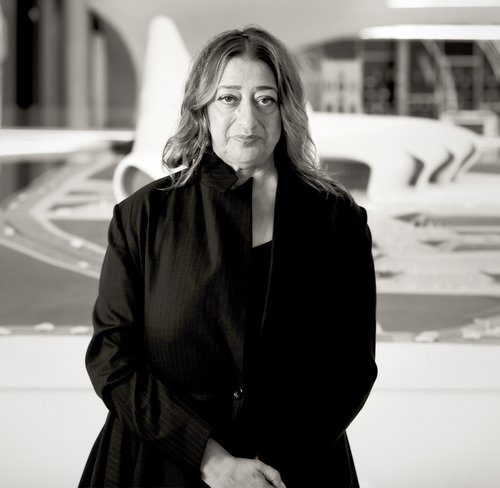 The Moon System which looks like a "single block" that contains, as if 'sculpted' into a single material, the backrest, seat and armrest, which match the ottoman that perfectly corresponds to the hollows of the seat and follows its profile. It is a powerfully iconic sofa-sculpture worthy of the center stage of a room.